Charging and Grid
US totters on precipice of standards war after Ford-Tesla deal
The CCS/NACS debate is drawing comparisons with VHS and Betamax in the 1980s

Oleg Logvinov is not happy. The North American chair of Charin, which oversees charging standard CCS, has seen the damage that standards wars can do and does not want to see the same thing happen to the US EV market.
"Standards wars are never beneficial, they never benefit anybody," says Logvinov, a telecoms veteran who has spent more than a decade working with the IEEE Standards Association. "They always cause companies to spend more money on development. They always cause consumers to be more confused and spend more money waiting. So it is very regrettable that we see this development."
The development in question is the announcement two weeks ago that Tesla will allow Ford EVs to use some of its fast chargers in North America, something that had previously been the exclusive preserve of Tesla drivers. Fords will be fitted with charging sockets that are compatible with Tesla superchargers from 2025.
While it will likely be a boon for both Ford and Tesla in the short-term — Ford drivers get access to the largest and most reliable fast-charging network in the US, while Tesla gets both revenue and bragging rights — the medium-term looks a lot more messy.
Ford had previously been committed to the combined charging system (CCS), along with every other automaker selling cars in the US, apart from Tesla. But while the number of OEMs using CCS outnumbers those using NACS by a long way, Tesla's dominance of the US EV market means more vehicles use NACS than CCS. In 2022, Tesla sold 65pc of all EVs in the US, with Ford in a distant second with 7.5pc of the EV market.
Now Ford has switched horses and speculation is rampant that other OEMs may join it, undermining CCS, and adding an extra layer of uncertainty in an already slow-to-mature EV market.
"I think we will have dual standard for a while," says Ryan Fisher, a transport analyst at consultancy Bloomberg NEF. "It adds costs to consumers or charge point operators to have adapters which is a level of inconvenience that the industry would have liked to avoid. Charging operators are going to begin to question whether the base connector they install should be CCS or NACS."
Even referring to NACS as a standard is an afront to Charin's Logvinov, who points out that Tesla proprietary technology has not been exposed to any of the collaborative processes that would make it one.
"Making things interoperable within the ecosystem of a single vendor is very easy," says Logvinov. "Making things interoperable within the ecosystem of multiple vendors is very difficult. It is a big task, but it is a worthy task, because this task makes technology better, more accessible, and less expensive to pretty much everybody who uses this technology. So, it bothers me when I hear the phrase North American Charging Standard. It is not a standard."
The argument in favour of the single-vendor model is that there are fewer compromises and a single vision does not get diluted by so many cooks in the kitchen. Apple afficionados, for instance, will tell you that having hardware and software that are built for each other provides a much smoother experience.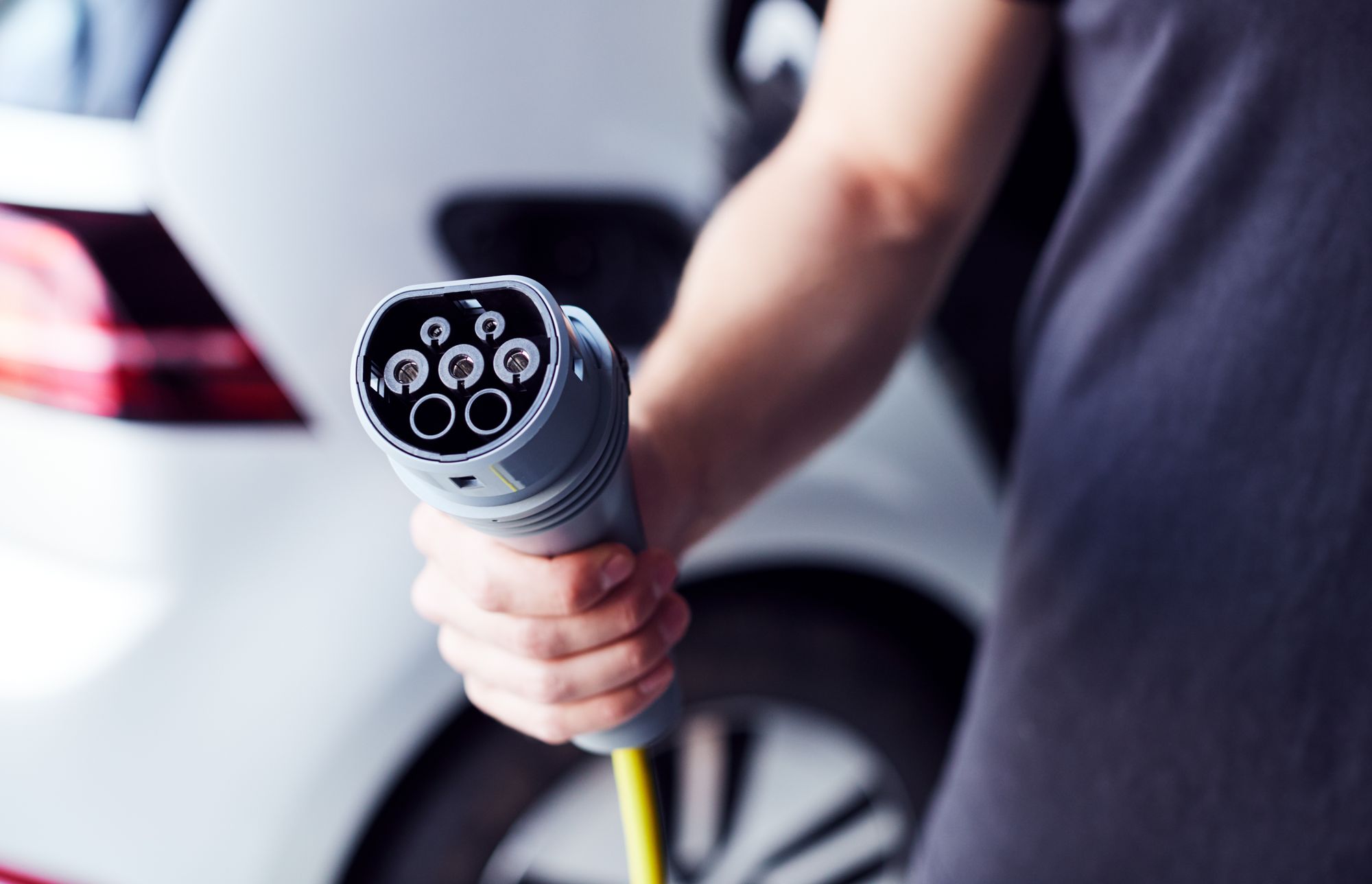 The evidence for fans of NACS can be found in the poor reliability of the fast chargers built using the CCS standard. Research from consultancy JD Power shows that at least 1 in 5 attempts by drivers to use public chargers in the US fails.
Charin does not deny that there have been issues with reliability – it acknowledged them in a statement responding to the Ford-Tesla deal issued last week – but they are to be expected in this stage in the development of a new standard, according to Logvinov.
"It is growing pains," he says. "After the Apple Macintosh, computers using Windows from multiple vendors came onto the market. Initially, there were some quality problems, but a couple of years later, Windows computers had overtaken Apple Macintosh by an order of magnitude. So, I think that some of what you're seeing with CCS is a normal technology adoption development cycle."
Logvinov's assertion is backed by data, albeit not from the US. UK EV charger mapper  Zap-Map's research shows just 6.1pc of the country's fast chargers were out of service in September 2022. Interestingly, and maybe unsurprisingly, newer chargers are more reliable than older ones. Of those installed after 2021, just 3.9pc were not working.
So, CCS-based fast chargers in the US should also become more reliable over time. The question is whether they will improve fast enough to fight off the challenge from Tesla's NACS. And whether automakers backing CCS can produce enough vehicles to argue they should decide what the prevailing standard should be.
In Western Europe, where the EV market is more developed, Tesla is a major player but is not even the biggest seller of BEVs — with 15pc of the market compared with 22.4pc for Volkswagen. That is reflected in the charging infrastructure in that everyone has adopted CCS, even Tesla.
"The [US] OEMs have got themselves to blame," says BloombergNEF's Fisher. "After delivering such limited BEV sales they have not supported a flourishing charging industry."