Vehicle Sales
Toyota boosts mass market EV options in Japan Mobility Show line-up
The Japanese OEM tries to provide more evidence it is serious about BEV catch-up

Automaker Toyota will debut six passenger and commercial BEVs at its home Japan Mobility Show later this week. And it can now boast that half of them represent concepts that it could sell at scale to private drivers, alongside a sports car and a couple of commercial vehicles.
And that does suggest that the OEM is getting its head around the fact that passenger cars are moving towards BEV and it needs to offer more options for them rather than remaining in the hybrid space it has found much more comfortable up to now.
The whole Japanese auto industry is trying to convince the world that it is serious about a boat that industry observers suggest it is in danger of missing — hence why event organiser the Japan Automobile Manufacturers Association (Jama) has changed its name for the Tokyo Motor Show.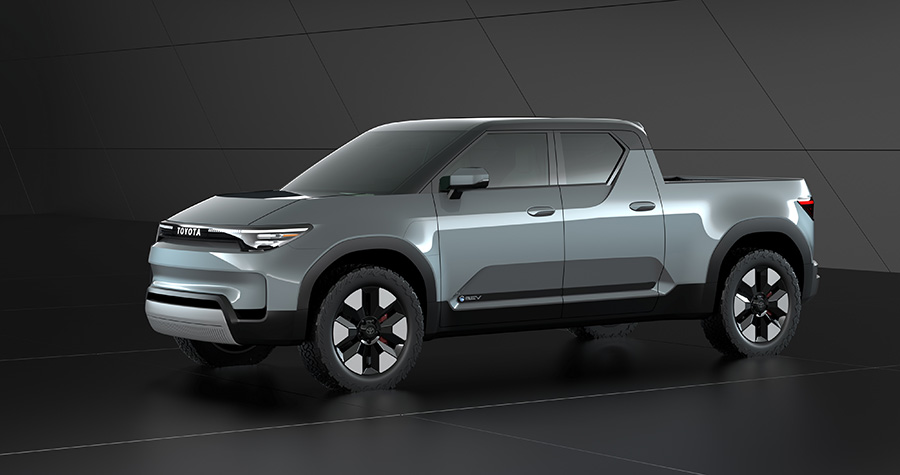 But even in these efforts, Toyota seems to struggle to hit as convincing a note as some of its competitors, Toshihiro Mibe, CEO of Honda and a Jama vice-chairman says on the explicit subject of making Japan's auto industry more globally competitive, including the shift to BEVs, that "competitiveness in electrification is a vast topic entailing not just finished vehicles, but also batteries, the value chain, and supply chains".
Given the difficulty of encompassing everything within Japan, the competitiveness of our mobility industry will hinge on how well we can connect these factors on a global scale," Mibe continues. "While the challenge is incredibly complex, Jama has defined this as an area of cooperation and discussed a joint public-private approach to boosting our global competitiveness.
Without competitiveness in this area, Japan's mobility industry has no future, so the only way for us is to move forward."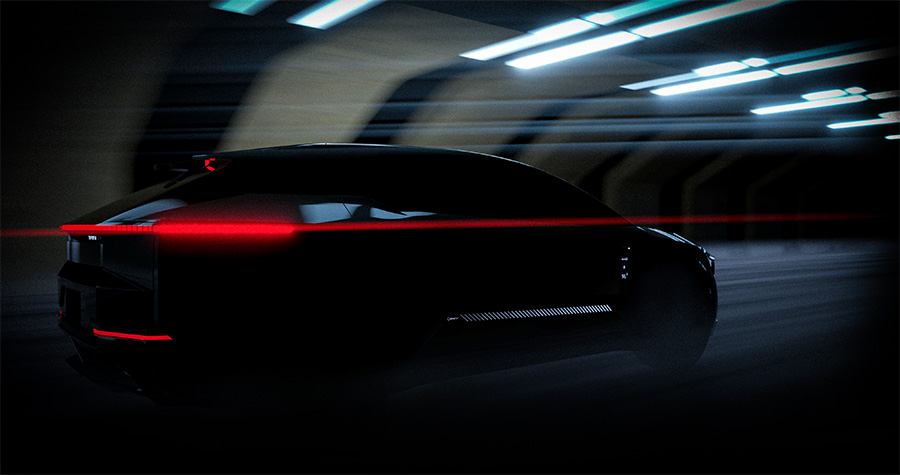 In sharp contrast, when asked to opine on the same topic, Toyota president and fellow Jama vice-chairman Koji Sato, offers only a vague discussion on the importance of collaboration, rather than anything explicit about BEVs. The new event also boast having a new H2 Energy Festival promoting the future use of hydrogen, another red flag for those who argue that Toyota and Japanese OEMs still do not really get it on BEVs.
Nonetheless, Toyota at least has the three new BEV offering to show off. The Land Cruiser Se is a three-row SUV BEV version of the firm's long-standing Land Cruiser model. The EPU is mid-size pickup truck concept. And the FT-3e is an SUV-type concept.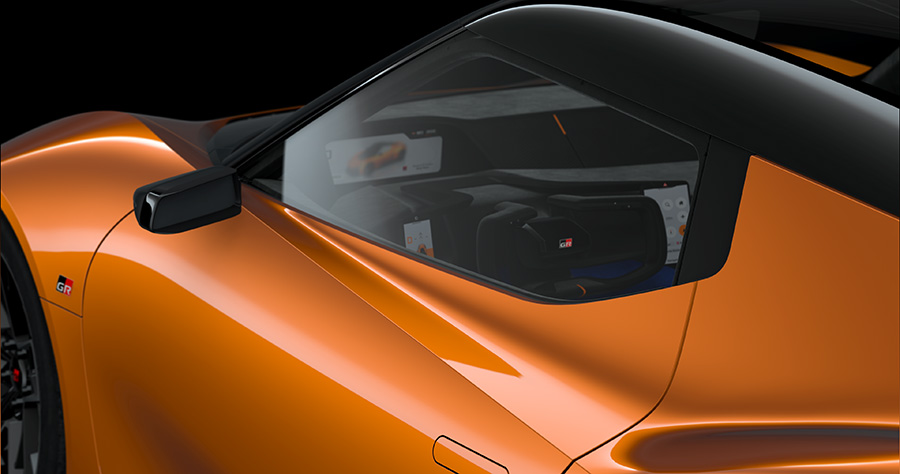 These are joined by the FT-Se, a high-performance sports BEV model, the Kayoibako BEV van/minibus and the IMV 0 BEV commercial pickup. The latter is notably referred to throughout as a zero-emissions vehicle, rather than a BEV, suggesting Toyota might also harbour some FCEV or ICE e-fuel ambitions for it
The firm is also showing off a three-wheeled electric scooter, an electric wheelchair and the concept for an electric lunar buggy. While the former two may be useful — EV inFocus feels the third smacks of an engineers' vanity project — it is hard to escape the felling that a few less niche vehicles and a couple more solid offerings in the B and C segments might have gone further in settling nerves over how much Toyota realises it needs to up its BEV game.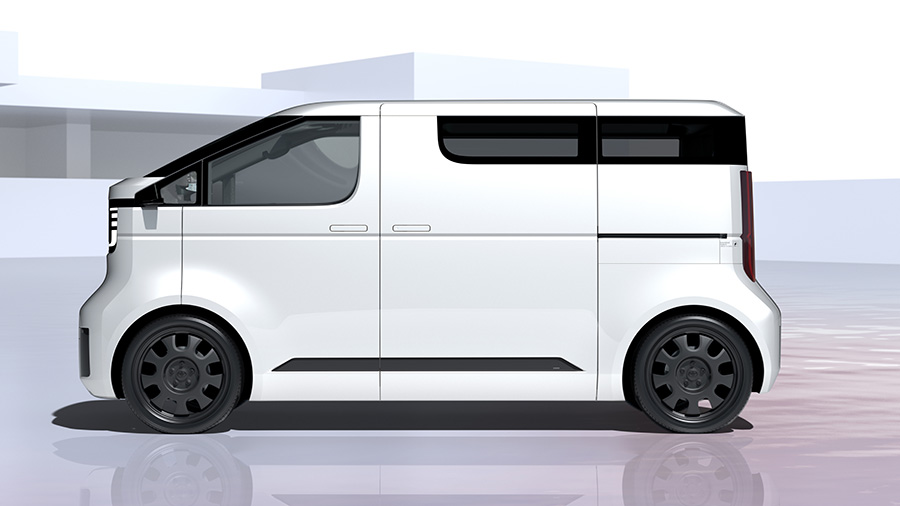 Toyota's luxury brand Lexus has also promised the debut its next-generation battery electric vehicle concept model lineup, which it says will support its "aim of transforming into a battery electric vehicle brand by 2035", at the show. But it has yet to offer any advanced details of what the line-up will look like.
If you've read this far, I'm hoping you'll give us another 20 seconds. We are an independent, founder funded media outlet trying to bring you the best, 'hard' coroporate news on e-mobility. Email is the only effective way to bring our content to the world, so if you enjoyed this article we'd really appreciate taking a chance on our weekly newsletter. We put serious effort in to keep it brief and informative, and you can unsubscribe anytime. With thanks from the founders!